Working at giftcards.group is all about making people happy, yourself included!
We are a group of enthusiasts who believe that life becomes more meaningful when we celebrate special moments. Together with our colleagues, our partners and our wide range of gift cards, we make this happen.
Our mission
It's our mission to make people happy with gift cards. Gift cards that are personal, exciting to give, surprising to receive and fun to spend.
Benefits of working with us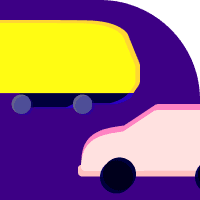 Travel expenses
Regardless of the mode of transport, you will receive a travel allowance from us.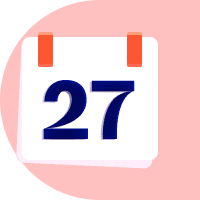 Leave & holidays
24 vacation days (for a 5-day working week)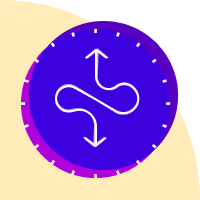 Flexible working
We create a working environment that meets the needs of yourself and your team
Looking for something else?
Drop us your contact details and we will reach out to you whenever a job opportunity in your field opens up.